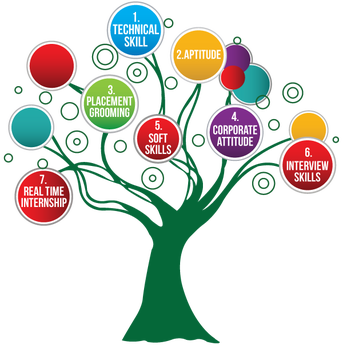 Vocational Education Initiatives
Vocational Education Initiatives
Vocational Education Initiatives
Popular
Courses
Choose Your Desired Course
Get a Free online Registration
Register Now!
The NATIONAL SKILL DEVELOPMENT CERTFCATION AGENCY (NSDCA) has released a career notification yes! a good opportunity for all the aspects who are interested to do work in in NSDCA  INDA. NSDCA Central Head Programme office New Delhi (Recruitment Section) is going to provide all the details about SPO, DRO,  Posts recruitment in all over state of India.
Frequently Asked
Questions
Qualified
Persons
We Have Highly Qualified Persons
What
People

Say

Student and Parents Opinion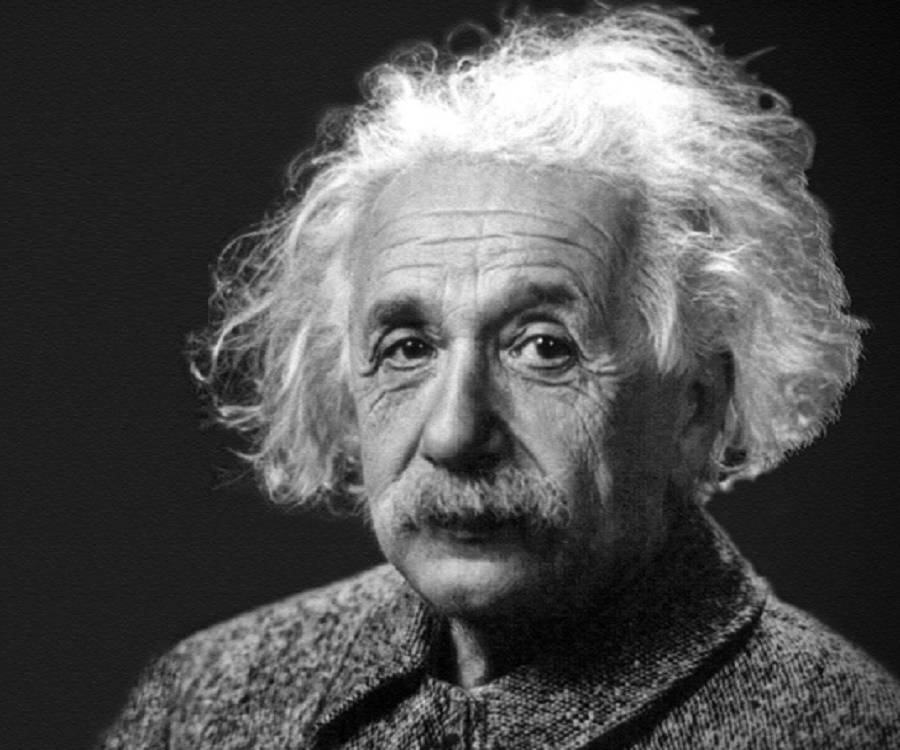 "Education is not the learning of facts, but the Training of the mind to think"
- Albert Einstein
- Albert Einstein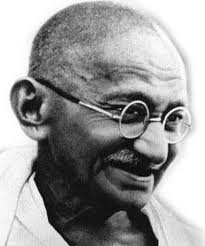 "Taken as whole, a vocation or vocations are the best medium for the all-round development of a boy or a girl and therefore the syllabus should be woven round vocational training conceived as a supporting.."
Mahatma Gandhi
Mahatma Gandhi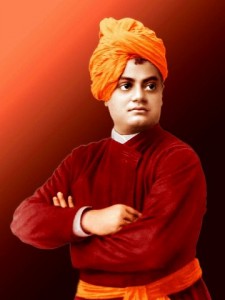 "Education is the manifestation of perfection present already n man. Divinity is the manifestation of the religion already in man,,"
-Swami Vivekananda
-Swami Vivekananda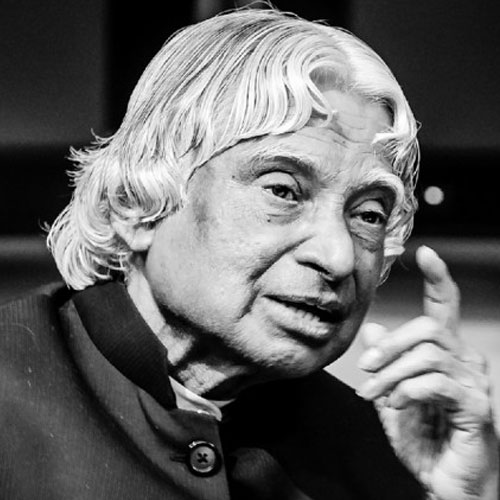 " The purpose of education s to make good human beings with skill and expertise. Enlightened human beings can be created by teachers..."
-Dr.A.P.J Abdul Kalam
-Dr.A.P.J Abdul Kalam